New VCL Calendar Controls in Berlin Anniversary Edition
The new VCL calendar controls in RAD Studio Berlin Update 2 Anniversary Edition mimic WinRT UI controls while providing support for older versions of Windows.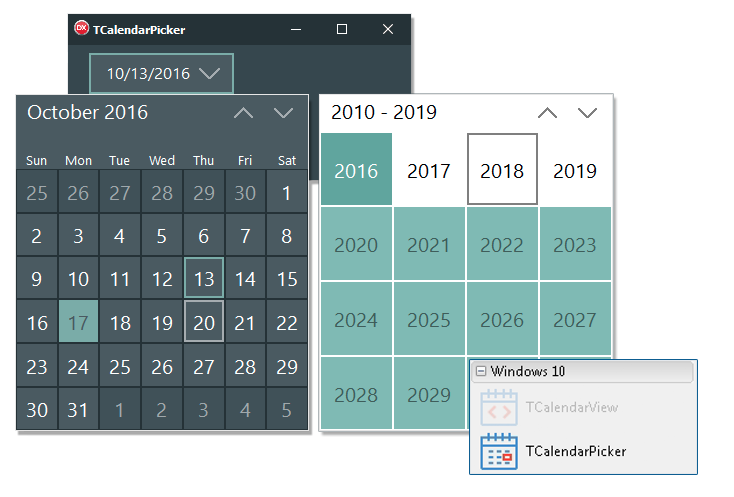 Video not found or Youtube service not available
Get More. Do More. Spend Less.
To celebrate the launch of 10.1 Berlin Update 2 - Anniversary Edition, take advantage of our time limited offer:

10% off Professional, 15% off Enterprise and 20% off Architect.
Check out more tips and tricks in this development video: