New GetIt Packages: AQTime, InstallAware, Redis, ErrorSoft, Component Trials by TMS and Others and Much More
There are many additional packages recently added to the GetIt Package Manager for Berlin, from free tools and components, to trial versions of paid ones. The list include AQTime, which was until recently an integrated third-party tool and it is available now for Berlin as part of the core product. Similarly, there is now also InstallAware, an updated version of NexusDB, some new free tools (including a Redis Client by Daniele Teti).
Finally, there is a fairly long list of trial versions of paid components, including many from the large TMS offering. You can now try these components directly from the IDE. The following images provide more details.
Berlin Add-On Value Tools
  
More Free Component Libraries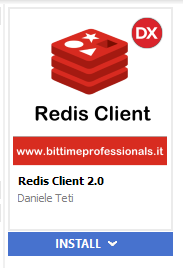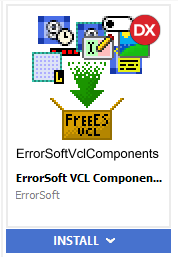 Trail Versions of Popular Third-Party Components

Great Games with Full Source Code

More Coming
More libraries of components are added over time, and the entire TurboPack list has been updated with the latest versions. Overall, there are 58 different entries for Components and Libraries, outside fo the "Internet of Things" collection. Feel free to email me if you have libraries or tools available for inclusion.
Check out more tips and tricks in this development video: