FireMonkey and VCL Style Packs from DelphiStyles.com
KSDev, the company behind FMX for Linux, has launched a new site, DelphiStyles.com, focusing on great custom user interface themes for both FireMonkey and VCL. Customers can purchase a number of style packs for quickly customizing the look and feel of their multi-device applications.
They currently offer multiple style packs for sale.
Their FireMonkey Style Packs provide custom themes for Windows, Mac, iOS and Android, plus Linux (via their FMX for Linux support). They also include style templates for the Bitmap Style Designer with multi-resolution graphics. Below are screenshots of some of their great new styles.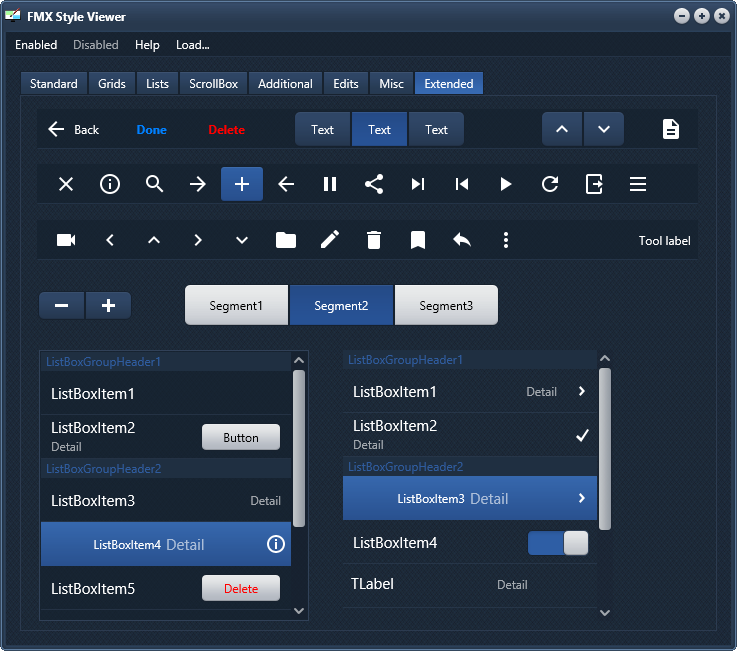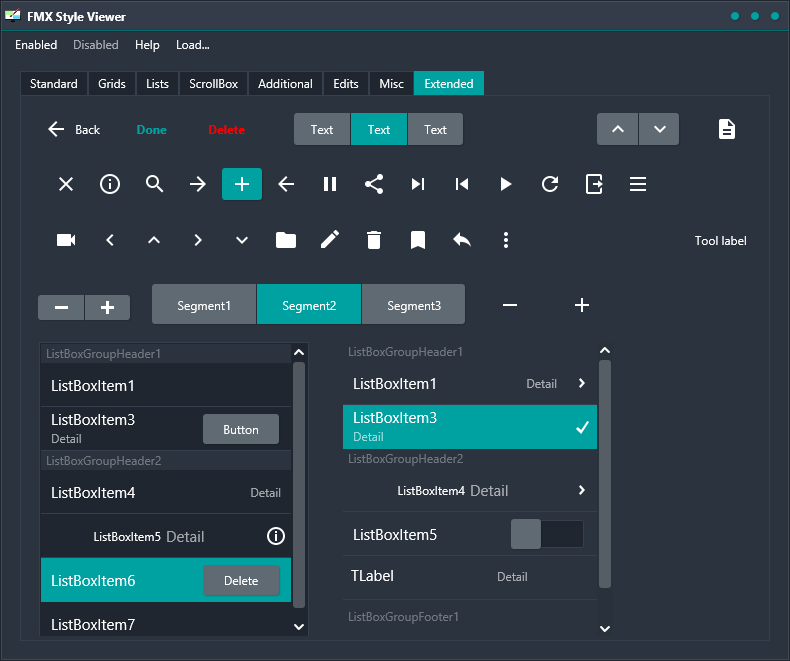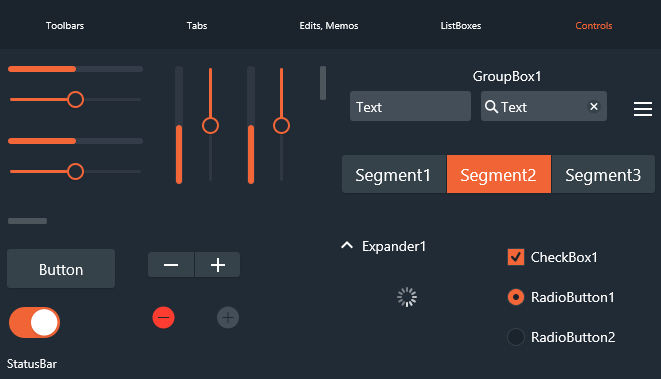 DelphiStyles.com also offers a variety of really nice VCL Style Packs with different Windows styles, including Windows 10 specific ones. Below are screenshots of some of their styles.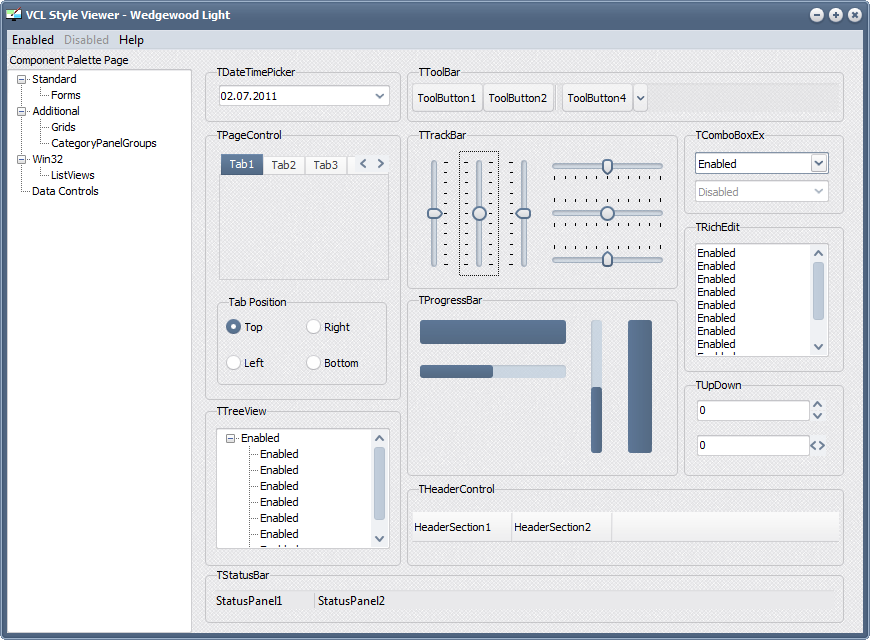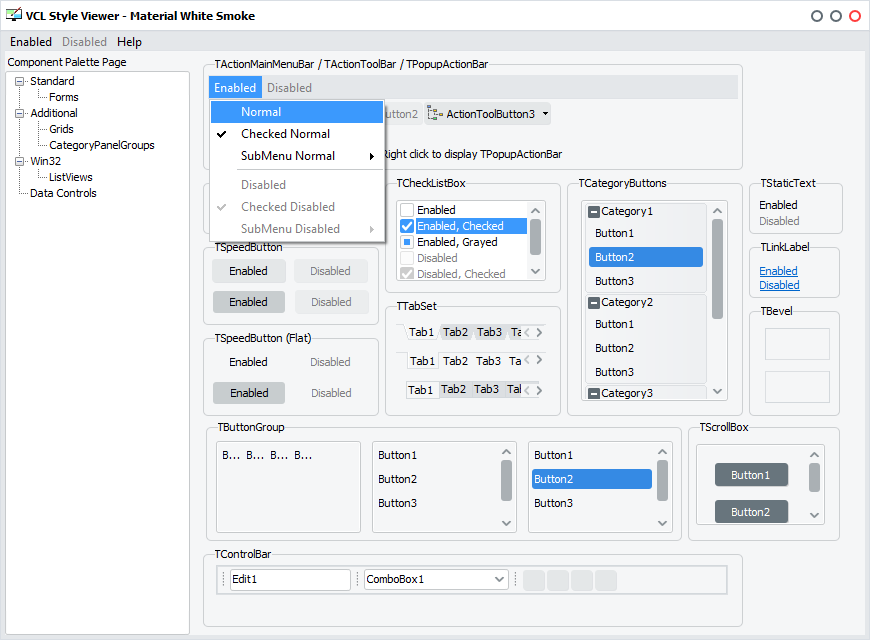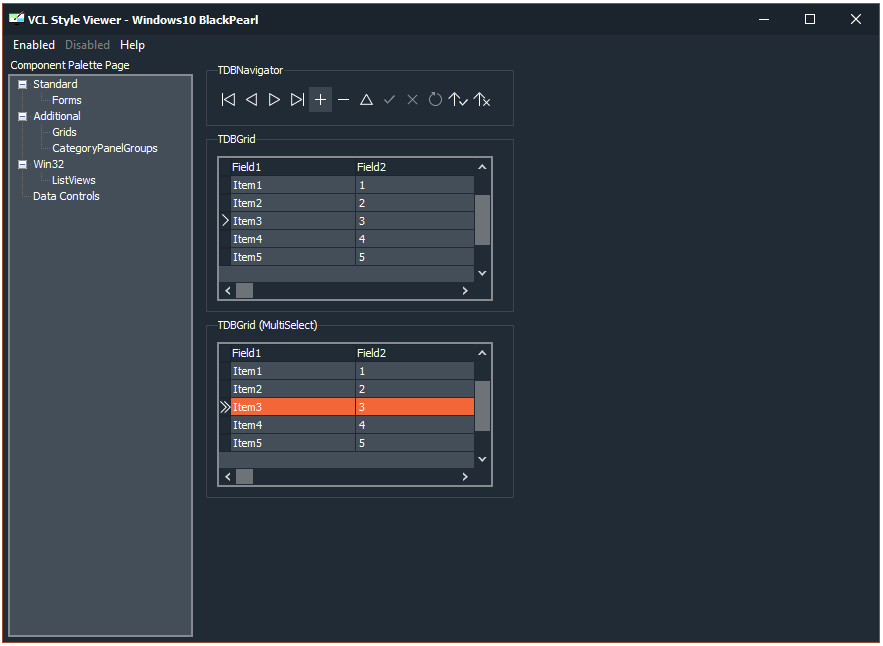 Alexey Sharagin from DelphiStyles.com is planning to release styles on a regular basis and told me that he's working on a collection of semi-transparent styles right now.
Check out more tips and tricks in this development video: