Webinar: Model Confidence for Master Data - Register Now!

The Quest for the 'Golden Record'
Thursday, May 14, 2015
11:00am Pacific / 1:00pm Central / 2:00pm Eastern

Although master data management (MDM) systems have been deployed in numerous industries and organizations, the vision of creating an overall "single source of truth" is beginning to yield to a more pragmatic perspective of providing visibility to shared information about uniquely-identifiable entities within the enterprise. This more mature approach sheds light on some of the potential gaps associated with the typical out-of-the-box data models for customer or product.
In this webinar, David Loshin will address data modeling for MDM systems, and share insights about:
Some of the complexities emerging from reliance on canned master data models
Alternatives for revising how master data entities are viewed and consumed within the enterprise
How a consumption-oriented engagement process will help the master data modeler devise thoughtful conceptual and logical representations of shared master data
He will also discuss how these different ways of looking at master data modeling will help reduce complexity for master data adoption, system interoperability, and legacy migration.
About the presenter: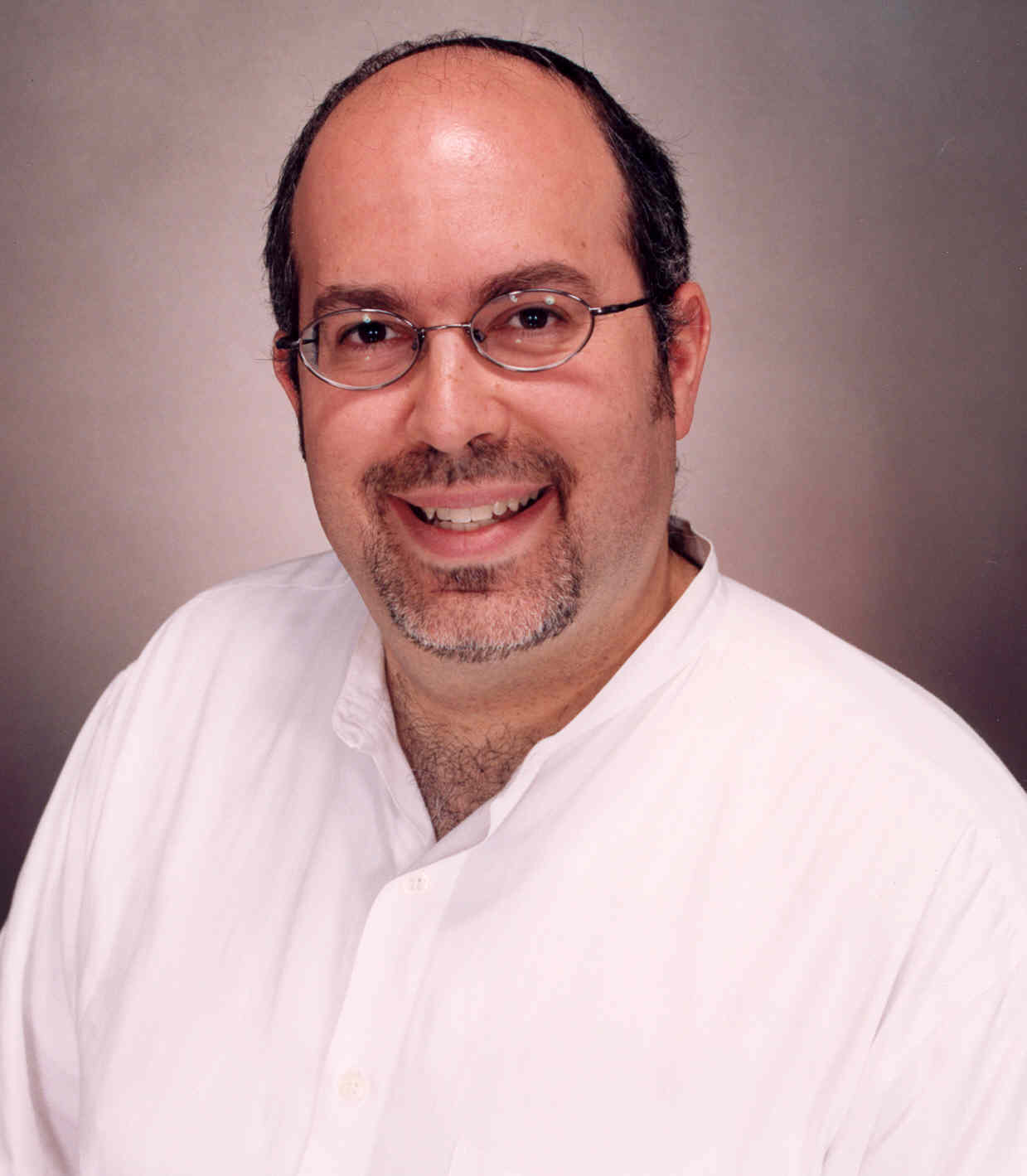 David Loshin, president of Knowledge Integrity, Inc, (www.knowledge-integrity.com), is a recognized thought leader and expert consultant in the areas of analytics, big data, data governance, data quality, master data management, and business intelligence. Along with consulting on numerous data management projects over the past 15 years, David is also a prolific author regarding business intelligence best practices with numerous books and papers on data management, including the second edition of "Business Intelligence – The Savvy Manager's Guide."